Purkeypile Brewing
Matt Purkeypile, mpurkeypile at acm dot org, @mpurkeypile
Started home brewing in 1997 on a garage sale kit and prohibition instructions. Now home brewing on a 10 gallon all grain system with a conical and 4 tap custom built kegerator. Brewing primarily British and American ales.  
Publications:
Purkeypile, Matt. "Making Hard Cider." Backwoods Home 01 Oct. 2013: 20-22. Print.
Unpublished (or pending publication) works:
Purkeypile, Matt. "Conical Fermenters for Home Brewing". 2014.
<![if !vml]>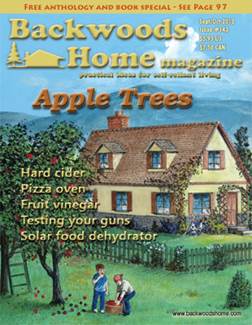 <![endif]>      <![if !vml]>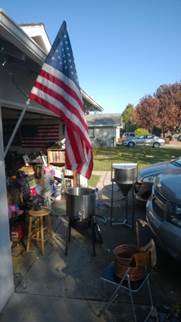 <![endif]>